Vapor Tight LED Light Fixtures
The Dazor LED Vapor Tight Linear Fixtures are engineered for the harshest environments. Our new generation of LEDs provide you with the greater lumen output and improved energy efficacy.
With durable construction and long lasting components you are sure to cash in on the energy savings over the long life of this fixture. Designed to replace old inefficient fluorescent fixtures in cold storage, tunnels, manufacturing, or anywhere that dust or high moisture is an issue.

Key Features
Mount in high or low spaces
Rugged design built for even the toughest cold or warm climates
Suitable for indoor or outdoor installation for ambient temperature -40°F to 140°F
Color temperature: 4000K or 5000K
IP65, IP66 and IP67 certified
Heavy-duty fiberglass enclosure
Frosted lineal ribbed lens
Latches lock open during maintenance
Captive keeper secures latch to housing preventing accidental loss of latch
Simple bracket mounting system
Protection fold-back circuit for ambient temperatures over 140°F
Universal dimmable driver 120-277 VAC
Mounting System
Bracket snaps onto housing at multiple locations
Reduces installation labor costs
No holes drilled through housing
UL Listed
Mounting Options
Direct mount to ceiling or beam
Pendant mount
Chain hang or cable mount
UL Listed
Download Cut Sheet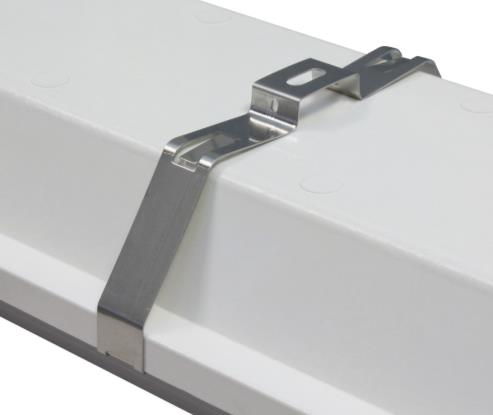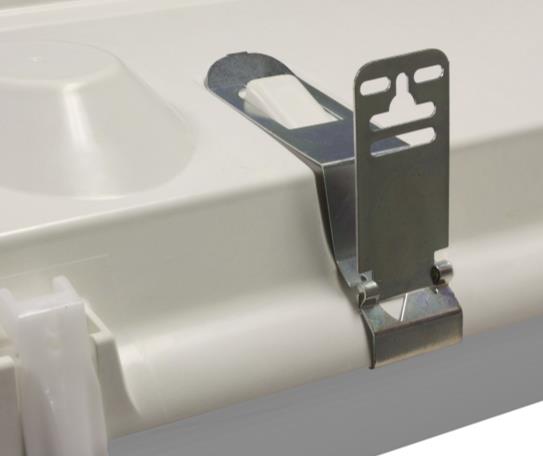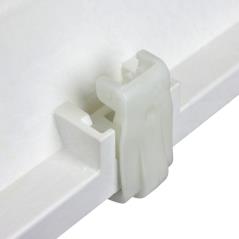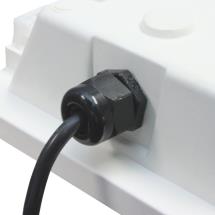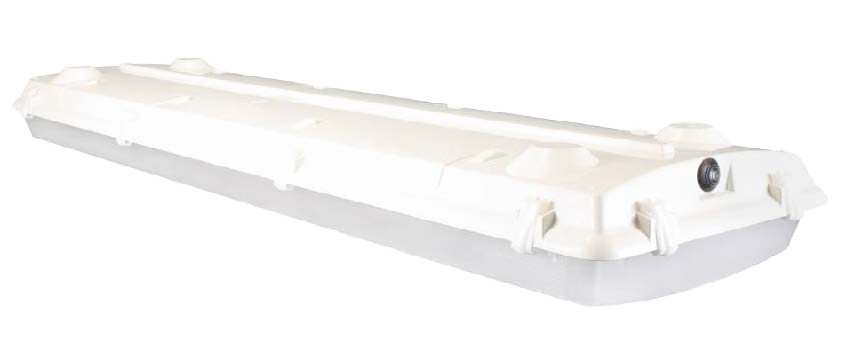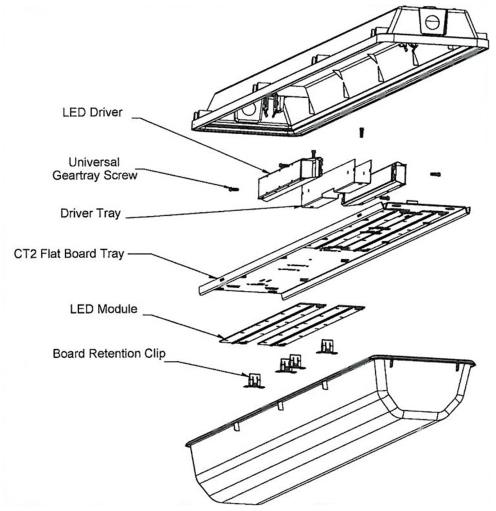 | Model No. | Length | Width | Wattage | Lumens | Color Temp |
| --- | --- | --- | --- | --- | --- |
| WL18000-4K | 2' | 15" | 150 | 18600 | 4000K |
| WL18000-5K | 2' | 15" | 150 | 19020 | 5000K |
| WL24000-4K | 4' | 15" | 200 | 24800 | 4000K |
| WL24000-5K | 4' | 15" | 200 | 25360 | 5000K |